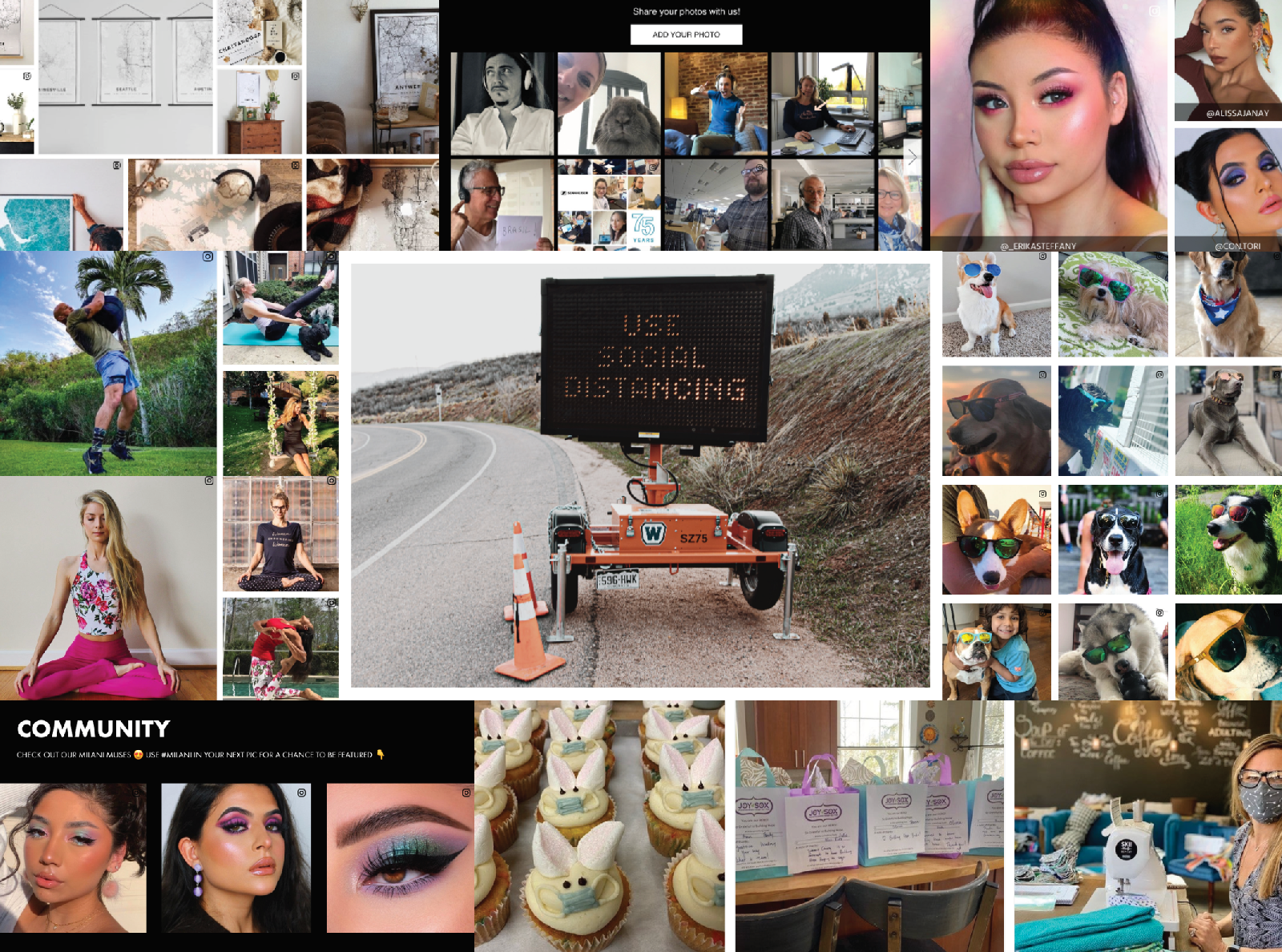 The Guide to Digital Marketing & Building Community During Social Distancing
Brands are rethinking their marketing strategies to build meaningful relationships with their community. In this guide, you'll get a comprehensive understanding of how to build community during uncertain times, and how to stretch your digital activities based on earned media.
Download the guide to learn:

- How brands are scaling digital content in an environment where many photoshoots are getting cancelled or rescheduled
- Tips and tricks to building online and digital communities from leading brands
- Proven strategies to scale earned media to offset a decrease in paid traffic
Pixlee™ © 2012 - 2019
All rights reserved by Pixlee Inc.